Our website is currently under construction, please visit again soon!

In an intimate and personal environment, your skin will be analyzed and diagnosed by Jordana Lewis using a holistic approach. SkinRx LLC is the Prescription for Healthy and Beautiful Skin.
Face mapping will determine the internal irregularities connected to the skin's appearance, and based on the analysis, the skin and the body as a whole can be treated, which will restore beauty and wellness. Skin Rx LLC will provide you with the tools needed to create the ideal environment to encourage permanent change and overall improved appearance.
Skin Rx LLC is a beauty consulting business servicing customers in the Loxahatchee, Acreage, Royal Palm Beach, Wellington, and West Palm Beach area.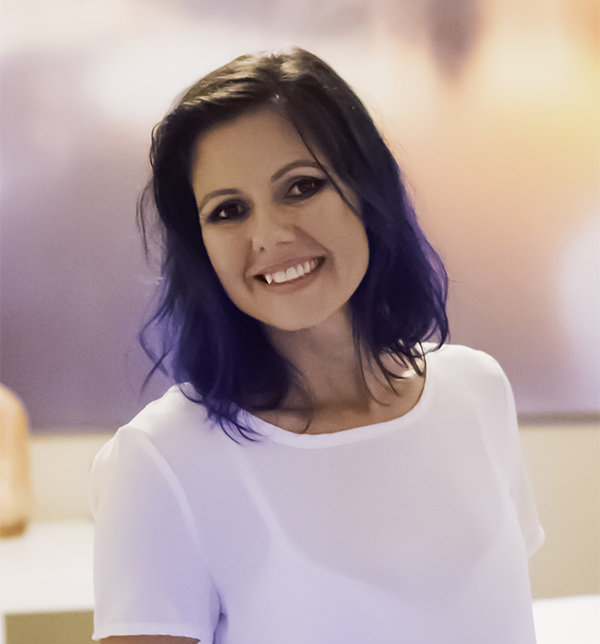 Jordana Lewis, owner of day spa SkinRx LLC, has been a licensed Esthetician since 2003.  She has worked under the supervision of Dr. Mene, a leading plastic surgeon in Brazil and the creator of Doctor's Programs products.  Jordana trains professional Estheticians regarding the use of the SkinRenu product line and has also worked with Dr. Hopkins, the creator of SkinRenu products. Jordana's close relationship with these two Doctors has provided her with great experience and knowledge regarding the human skin.  Jordana is also fluent in Spanish and Portuguese!