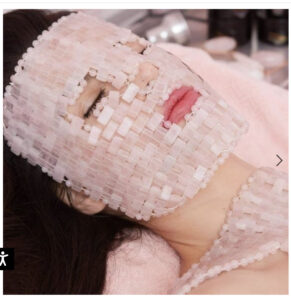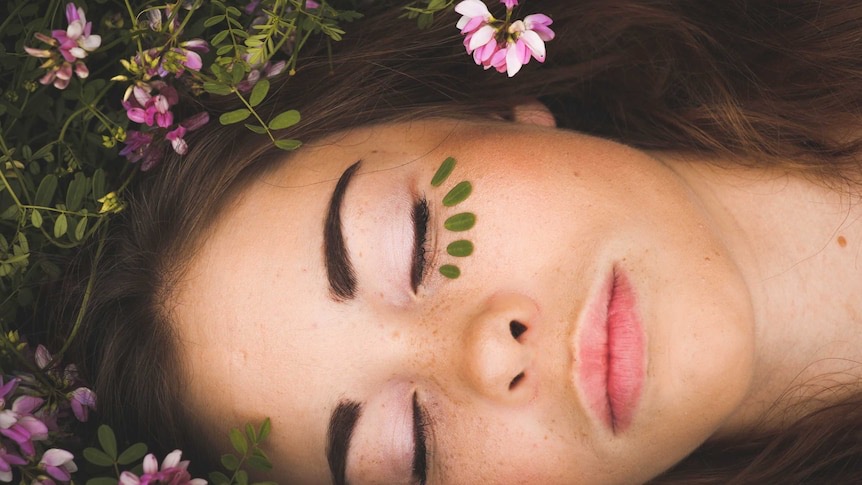 Send Your Summer Skin on a Tropical Vacation (60 mins) – $145
For all skin types  
Take your summer skin on a tropical vacation starting at Kiwi and Kumquat Land. Skin will be cleanse with natural kiwi and kumquat and your senses will be stimulated with a hint of peppermint. The next stop is Rescue station with uniquely powerful serum infusions proven to neutralize toxins, calm inflammation and activate epidermal wound and DNA repair. Skin's texture, age spots, and radiance will dramatically improve. This so enjoyable facial is customized every step of the way with the final destination at the powerful Tropical Mango mask which combines nut, fruit butters and oils to nourish, hydrate, and restore the skin's lipid barrier. This mask will leave the skin soothed and replenished. Leave the skincare room bright, hydrated and rested.

Glassy Glow Facial (45 mins) – $145
For all skin types except sensitive and rosacea skin
This Korean Beauty treatment will give you glossy skin with even pigmentation. The dermis and stratum cornea is infused with growth factors, hydrating oils and pigmented mineral utilizing nano sphere pressurized technology. This treatment will leave your skin flawless and rejuvenated.
Buy 5 Glassy Glow Facials and win 1 free