What makes Skin Rx LLC different?
I think holistically, and with the innovative Osmosis MD skincareline and Osmosis Wellness+ supplements, we achieve real and lasting results by transforming skin health.
Skin Conditions Treated:
Adult Acne

Teen Acne

Excessive and Constant Oilyness

Dry and Dehydrated Skin

Aged and Aging Skin

Sensitive Skin

Rosacea and Rosacea Scarring

Acne scarring

Age Spots and Liver Sposts

Pregnancy Masks/Cloasma

Melasma

Hyperpigmentation and Hypopigmentation

Enlarged Pores

Psoriasis and Eczema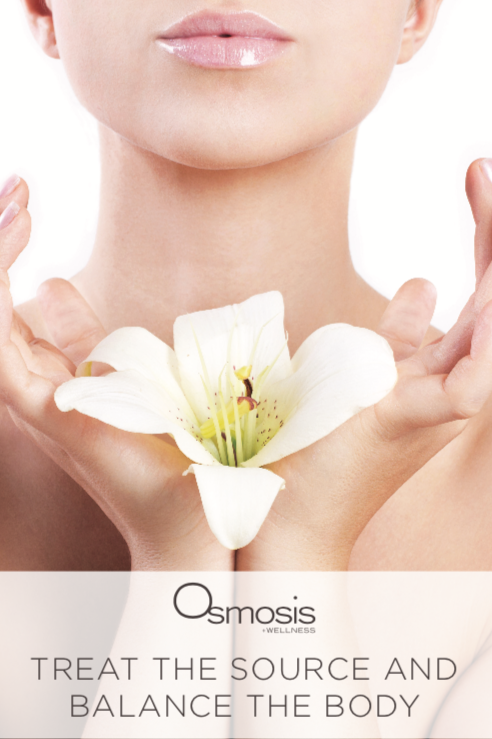 Skin Care Conditions:  
Rosacea
Redness/sensitive skin
Candida Acne
Telangiectasia – "broken capillaries"
Phymatous Rosacea – skin thickening and irregular surfaces
Seborrheic Dermatitis – scaly and white colored skin, dandruff
Acid Reflux
Small Intestine Bacteria Overgrowth – SIBO
Sun sensitivity
Culprit:  
Taking Prilosec for 16 years
Protocol:
Rosacea, redness, sensitive skin
Cleanse
Rescue
Calm
StemFactor – Growth factor serum
Hydrate
Candida Acne:
Skin Clarifier
Skin Perfection Elixr
Calm
Telangiectasia Phymatous Rosacea:
StemFactor Serum
Catalyst AC-11
Infuse
Seborrheic Dermatitis:
Acid Reflux:
Digestive Support

Digestive Relief Elixr
Small Intestine Bacteria Overgrowth:
Sun Sensitivity:
Professional Treatments:
Monthly Facial Infusion

2 Detox Facials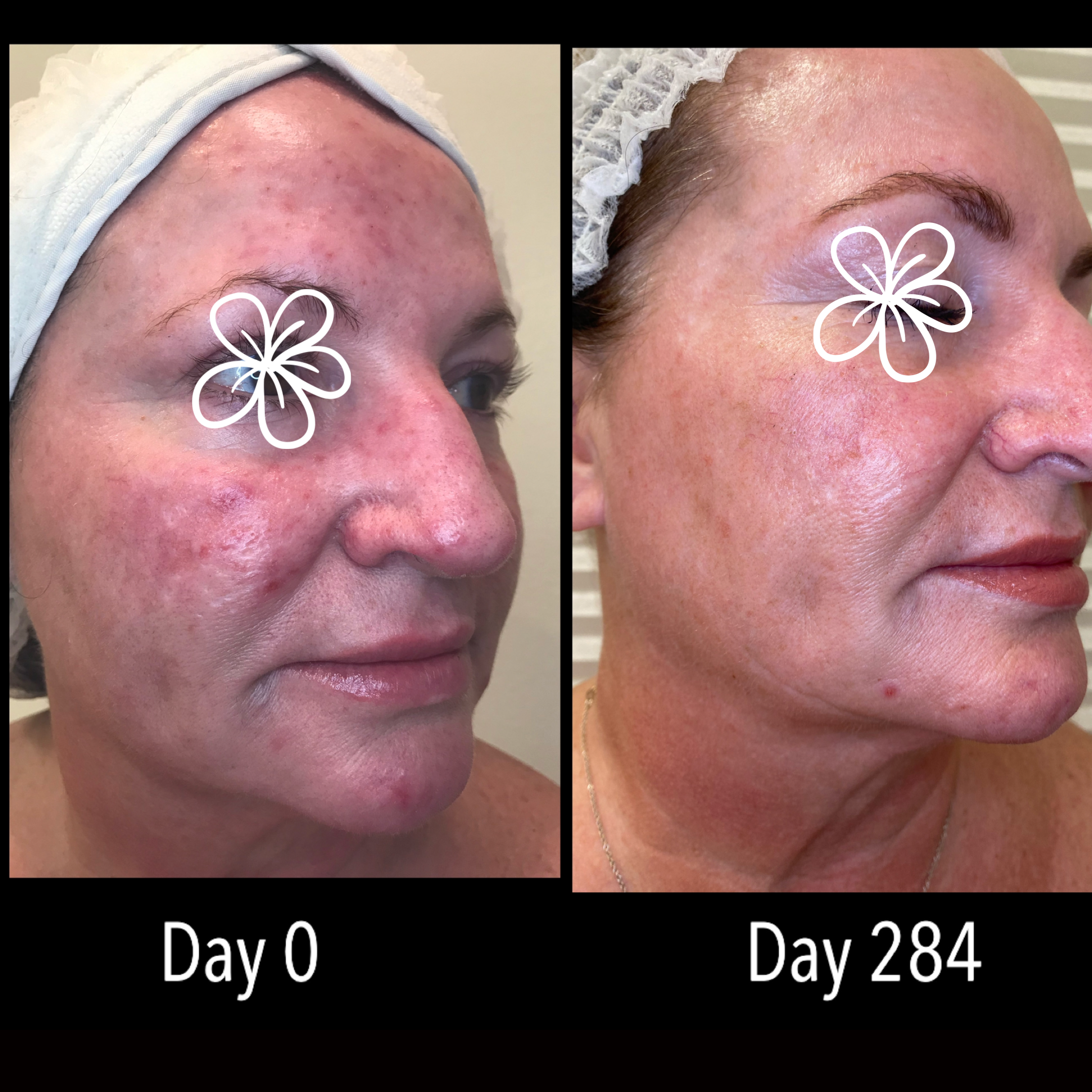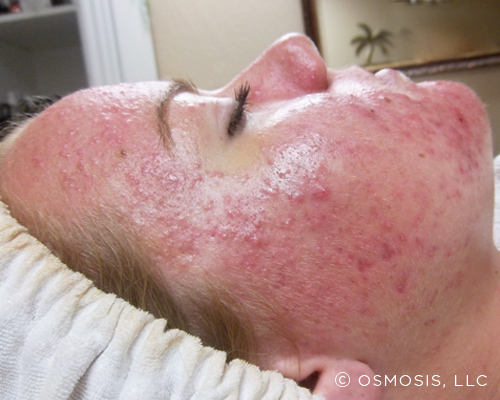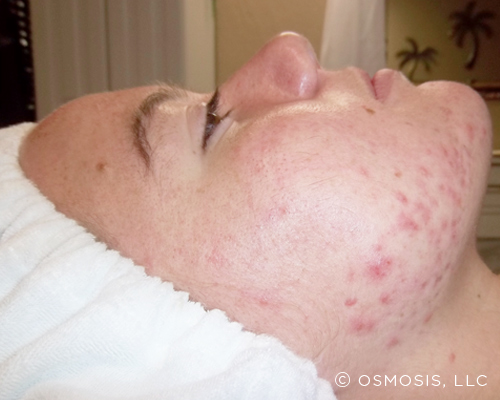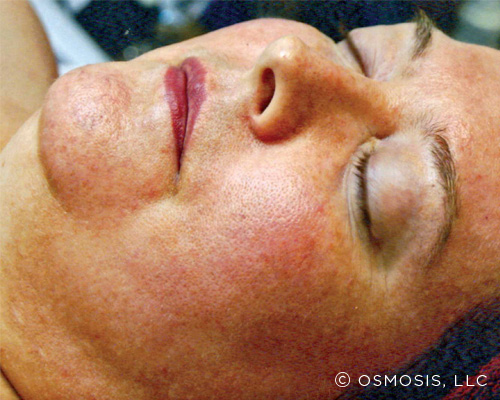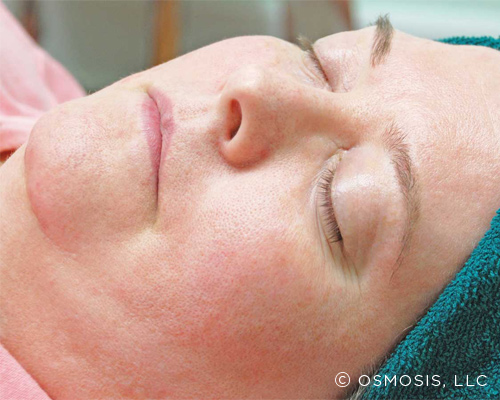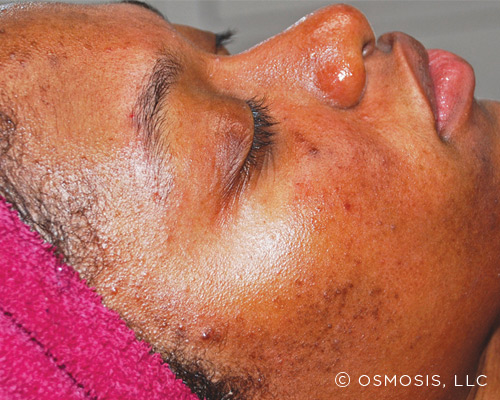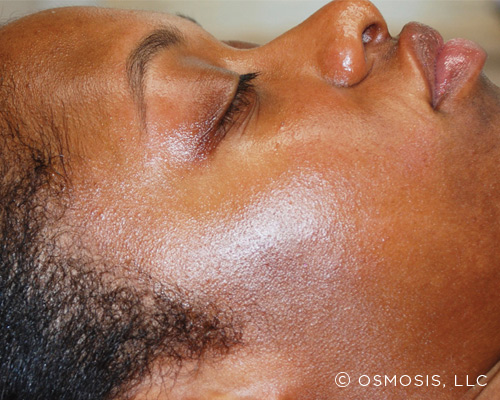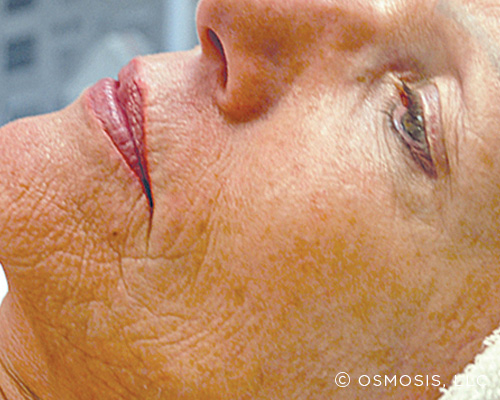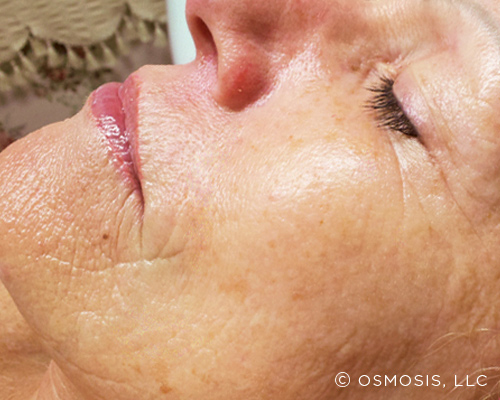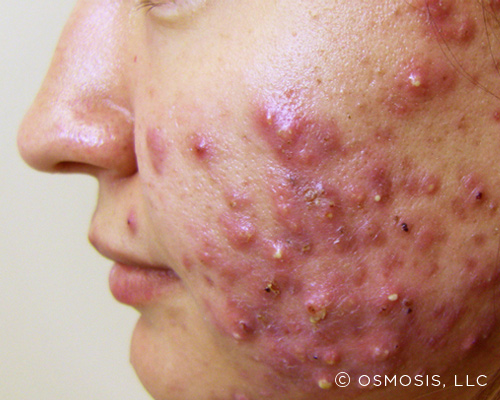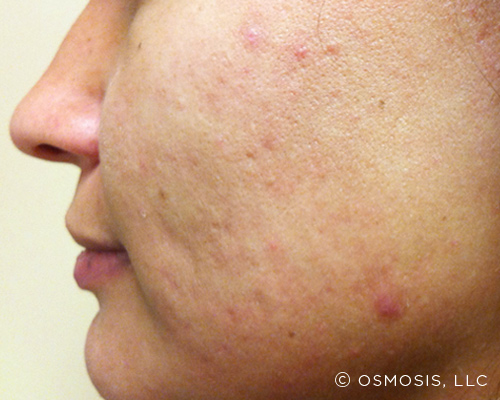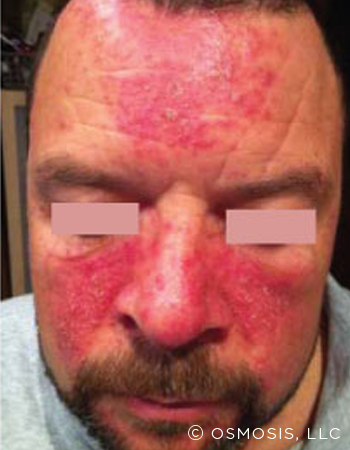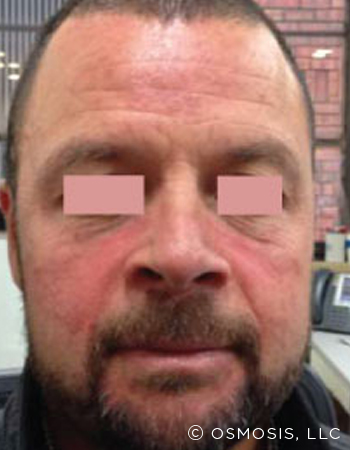 The perfect stocking stuffer! Facial in a bag is the collection of 5 professional products for you to do a facial at home.  Now available for just $15 for a professional facial at home.
Start with Purify, a gentle exfoliant with citrus enzymes and essential oils for a smooth, radiant finish.

Next, you apply Polish, skin-smoothing antioxidant mask with the power of cranberry enzymes to gently remove damaged cells, promoting a firm, smooth, and healthy glow.

Indulge your skin in the Mango Butter Mask. This mask is a combination of nut and fruit butters and oils to nourish, hydrate, and restore the skin's lipid barrier. Rich in vitamins, minerals, and anti-inflammatory properties, this mask will leave the skin soothed and replenished.

Hydrate with Quench, a lightweight, quick-absorbing emollient formula helps to replenish a weak moisture barrier and deliver immediate hydration, restoring brilliance to skin.

The facial is complete with Tizo, the best mineral base sunblock in the market.
If you are interested in purchasing any holiday specials or gift certificates please fill out the contact form or contact Jordana at 305-335-8719 or [email protected]